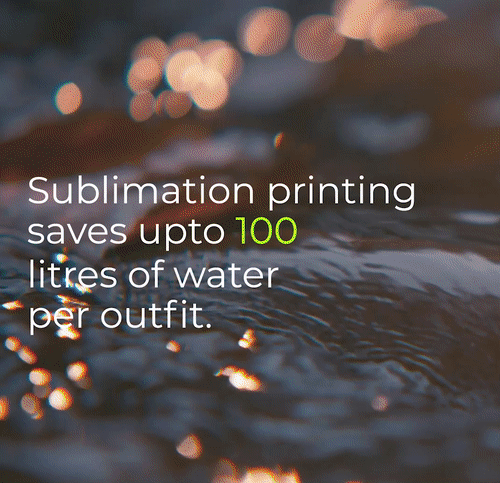 Our Commitment
Lulusar is committed to pursuing a vision for fashion that is sustainable and environmentally responsible. This vision aims to pursue carbon neutrality, renewable materials, digitization, and waste reduction. Textile supply chains and the fashion retail industry need impactful change and we hope to be a part of an eco-friendly and innovative future for the planet's wellbeing.
Water Usage
To achieve our vision for sustainability, we have created a vertically integrated brand that pursues quick lead times that can accommodate short collection cycles following customer's tastes and preferences. This ultimately leads to a reduction in waste and overproduction. Fashion has an inventory problem and we've built our business with digitization and innovative practices to address this.
Digital Design

We use software to digitize our
design and product development to prevent waste that happens in sampling. This also helps improve accuracy of fit to meet the needs of the consumer. Our processes are very data-driven to ensure that we only product what our customers want.

Print & Sublimation

Our production cycle uses
zero water. Water wastages are extremely high in the textile industry and our focus is to reduce this by focusing on pattern developments for prints and heat sublimation of fabric.

Reduced Materials Waste

We create digital patterns and use CAD pattern-fitting software & laser cutting technologies to work towards efficiencies that minimize fabric waste. We also have adopted IoT machinery to ensure our productivity is enhanced through data analytics and effective planning.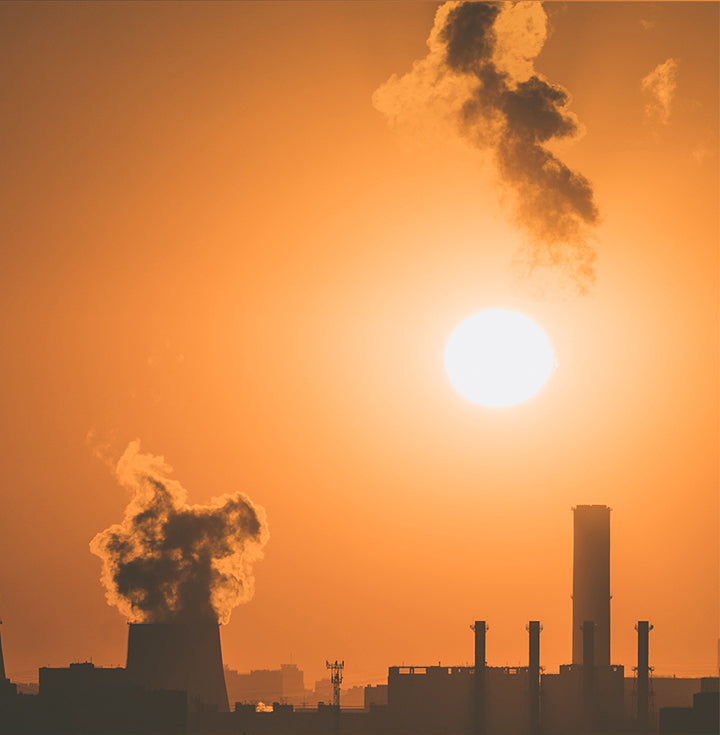 Carbon Emissions
Our goal is to purse carbon neutrality to reduce pollution and offset greenhouse gases. The textile industry is responsible for contributing to 7% of all carbon emissions, and we hope to be an agent of change by developing a plan to make sure our facilities are being managed by eco-efficiency and renewable energy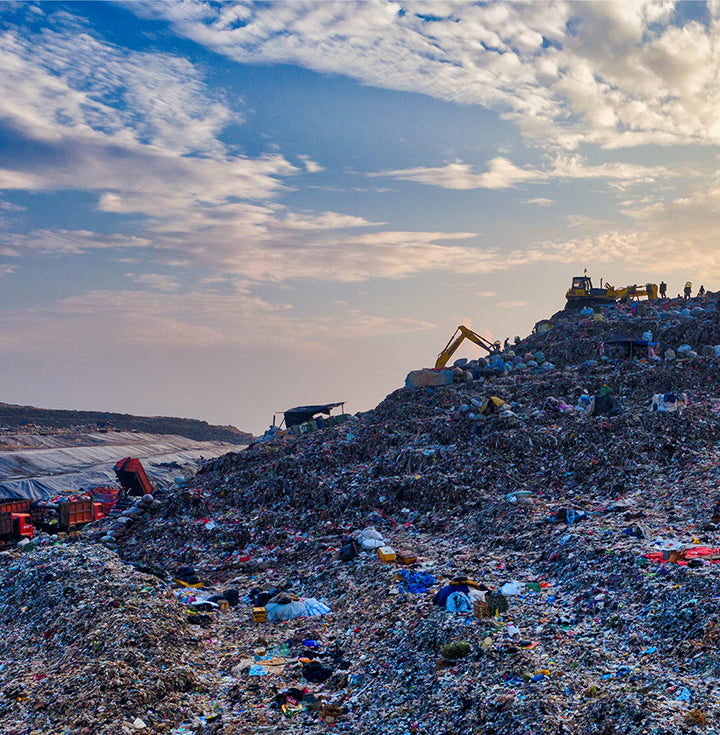 Fashion Circularity
Lulusar is pursuing fashion that produces on-demand to prevent issues of waste and excess inventory. We believe we have a responsibility to save our planet by reengineering the textile supply chain and pursuing an eco-friendly business.
Recycled Materials
We have a commitment to eventually source recycled and biodegradable synthetics from clean suppliers. Trends in polyester consumption have been increasing in fashion and we need to develop a plan to reduce the use of plastic and harmful chemicals that negatively impact biodiversity.
We envision the world to be innovative, thoughtful and an ethical place for fashion by adapting to more sustainable practices.
Our quality promise
Quality is never an accident. It is always the result of intelligent effort. We spend most of our time and energy for good design and to achieve high quality. Every single detail from material to technique is thought through with obsessive attention. If our product doesn't satisfy you, we'll take it back.
Read More
Lulusar's philosophy centres around fit and comfort. We want to make sure that women know our clothes are made for them. Our designs are made to make women feel comfortable regardless of their body colour, shape and size. With earth-friendly, cutting-edge apparel for women-on-the-go, our products are made to perfection while observing the highest ethical standards.