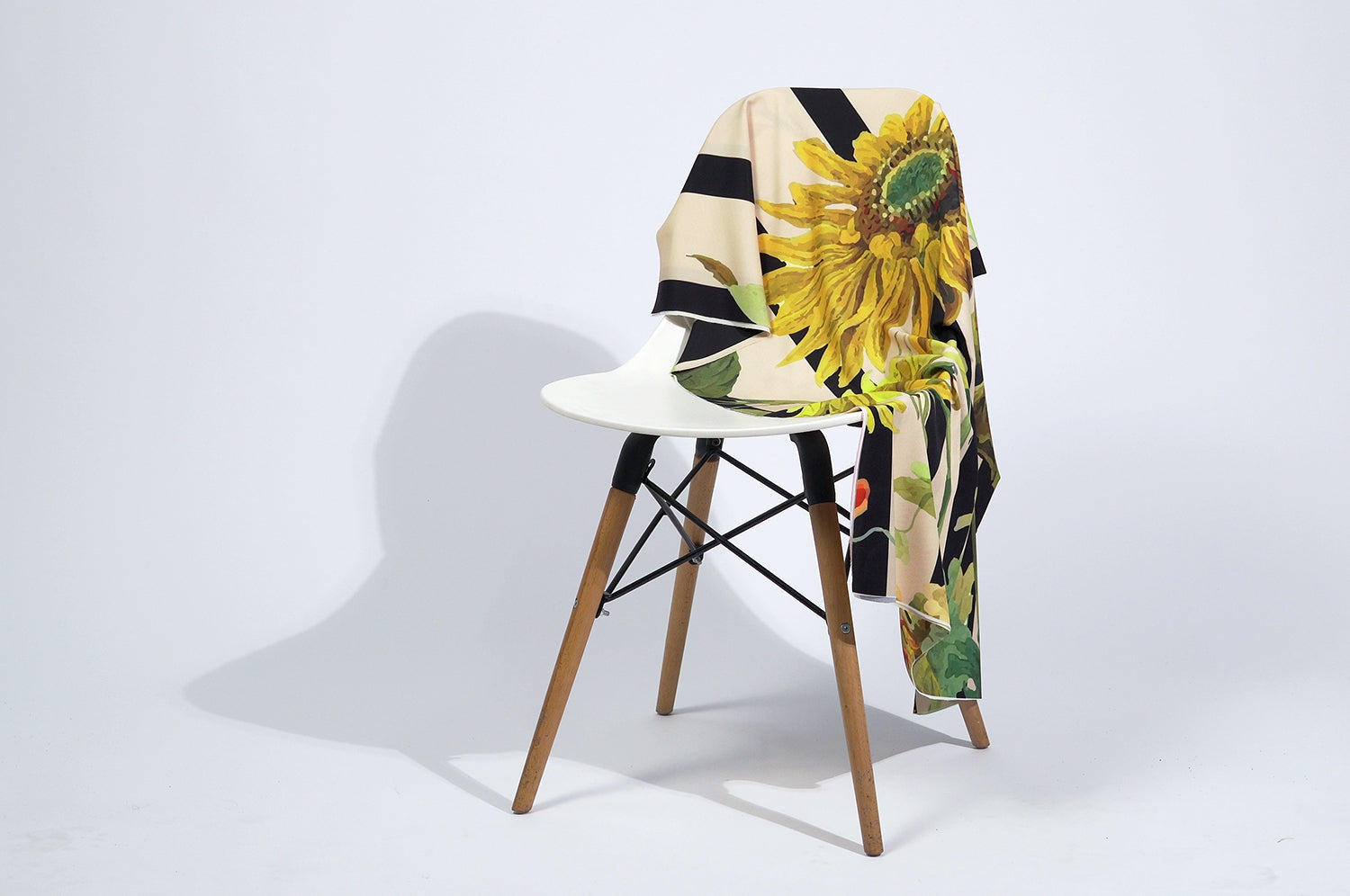 FABRICS
With our continuous efforts, endless research and a series of tests and trials, we were able to render a fabric that is unparalleled in quality. We curate products that are comfortable to wear and designs that are modern and fashionable. We ensure color fastness, keeping your favourite designs as good as new even after several washes. We try and use materials which are innovative, easy to wear and easier to take care of.

Moisture Wick
Our soft crepe has the ability to breathe and wick moisture efficiently

Performance Finish
Performance finishes that keep fresh and light

Sustainable
Sustainable products

Wrinkle Resistant
Wrinkle Resistant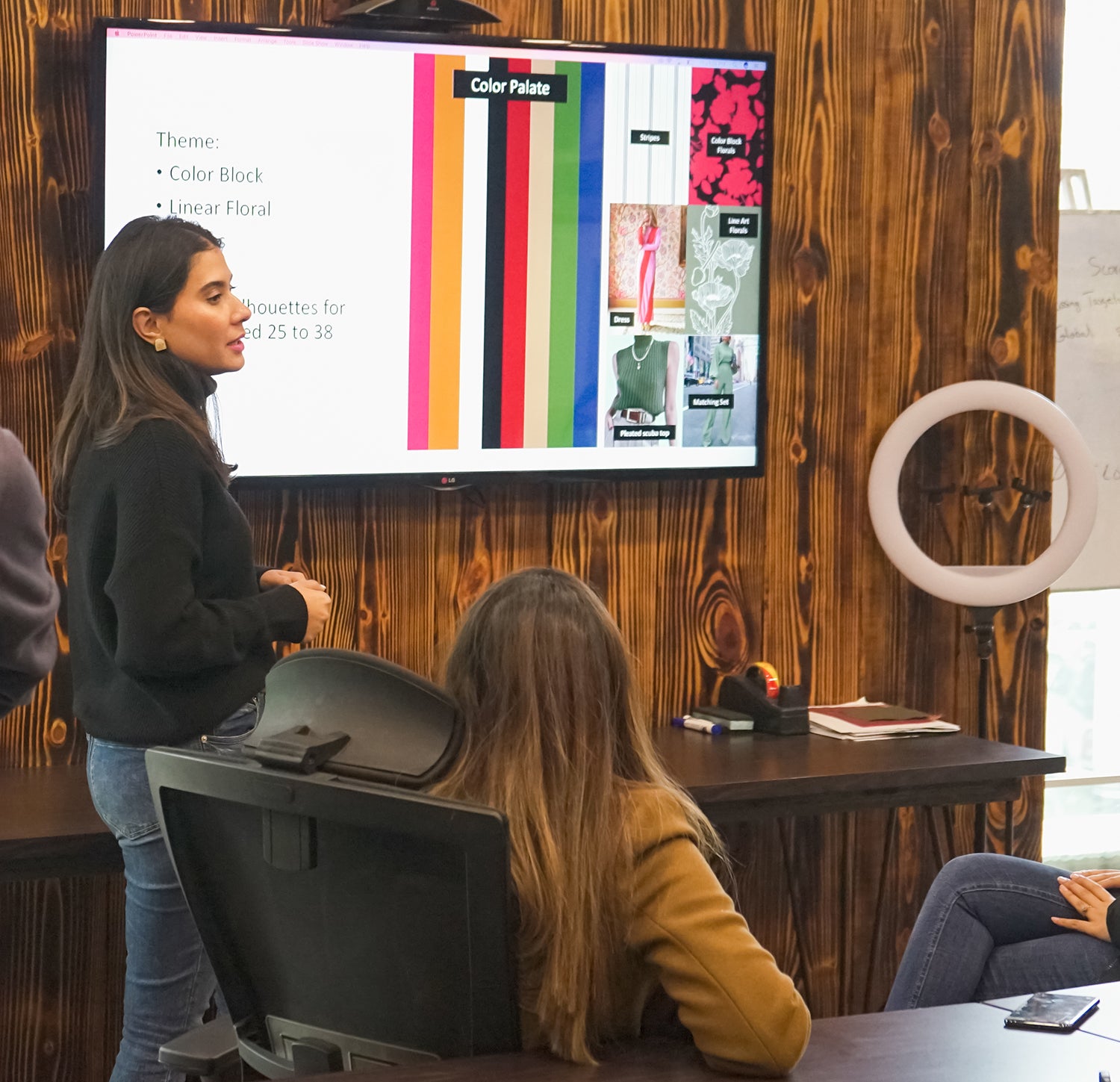 Our Approach
When it comes to product quality, fit and comfort are paramount to us. We aim to provide comfortable fashion to all women thus keeping in mind a wide spectrum of body shapes and sizes. We are an exclusive and inclusive brand for women.
Our quality promise
Quality is never an accident. It is always the result of intelligent effort. We spend most of our time and energy for good design and to achieve high quality. Every single detail from material to technique is thought through with obsessive attention. If our product doesn't satisfy you, we'll take it back.
Read More
Seo Title
Lulusar's philosophy centres around fit and comfort. We want to make sure that women know our clothes are made for them. Our designs are made to make women feel comfortable regardless of their body colour, shape and size. With earth-friendly, cutting-edge apparel for women-on-the-go, our products are made to perfection while observing the highest ethical standards.