WOMEN EMPOWERMENT
#LulusarForAll
We are a brand that embodies a culture of inclusivity – we want to lend a voice to women from all walks of life and to create fashion for all body types, regardless of weight, height, or skin color. Our products include something for everyone with a range of sizes and fits.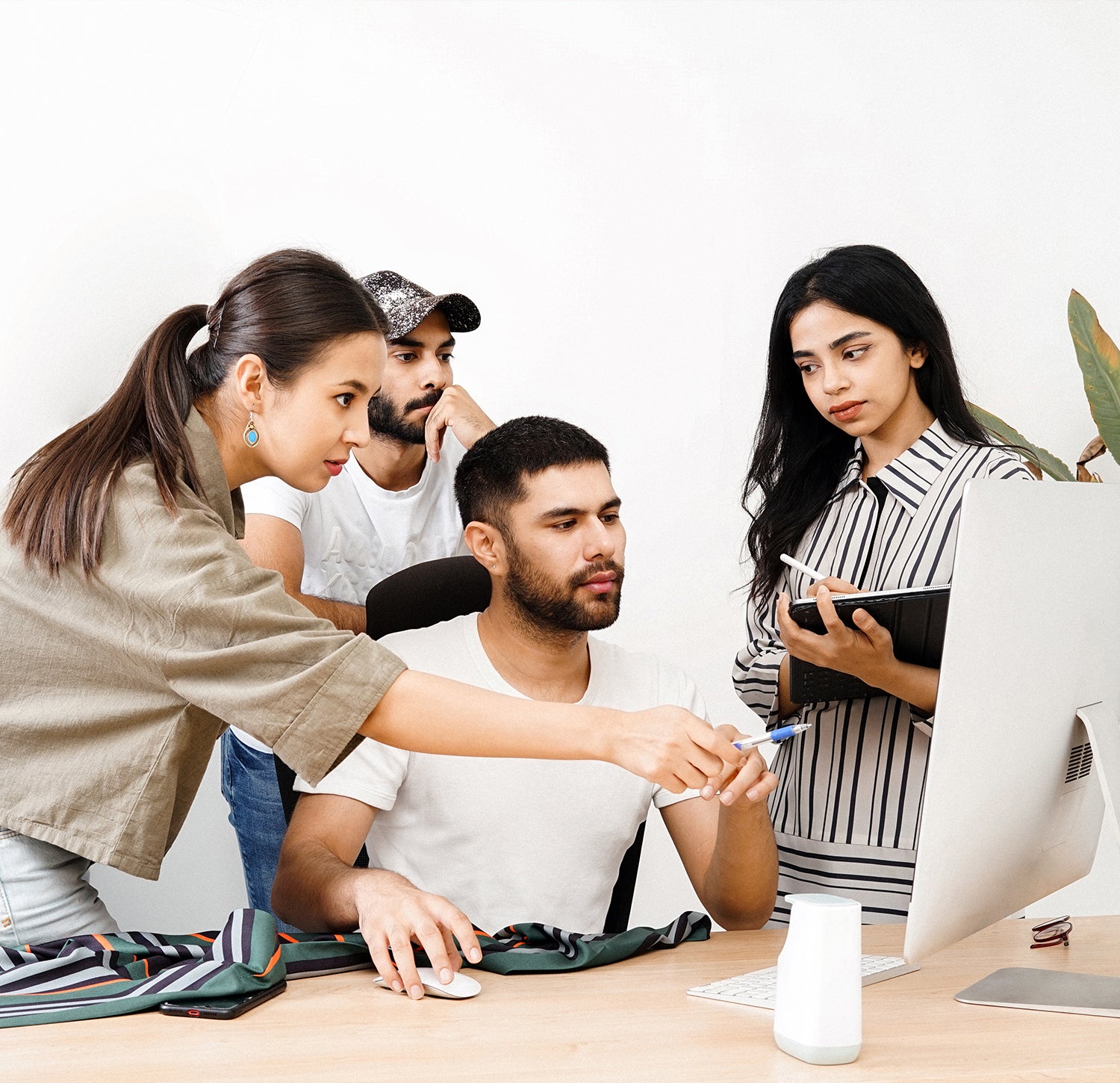 Our Community
We are a team of individuals who are diverse yet unique and on the same wavelength. Making you look and feel great, is a privilege for us and we take it seriously. We exist to give our best each day so that you can have what we have envisioned for you. You inspire the vision. You are the priority. We ensure that every person in our supply chain is safe at work and has their rights respected and protected. Our priorities include innovation; transparency, sustainability and the well-being of our community.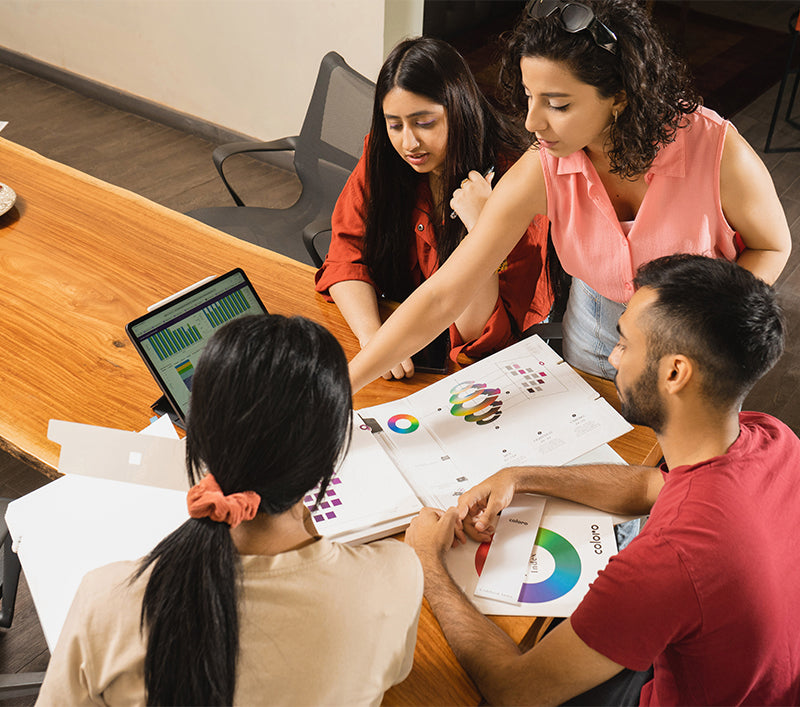 Creativity
Creativity is at the heart of the brand, whether if it's with our trendy designs or our campaigns. We believe in a process of co-creation with our customers and create product and experiences that are made for them.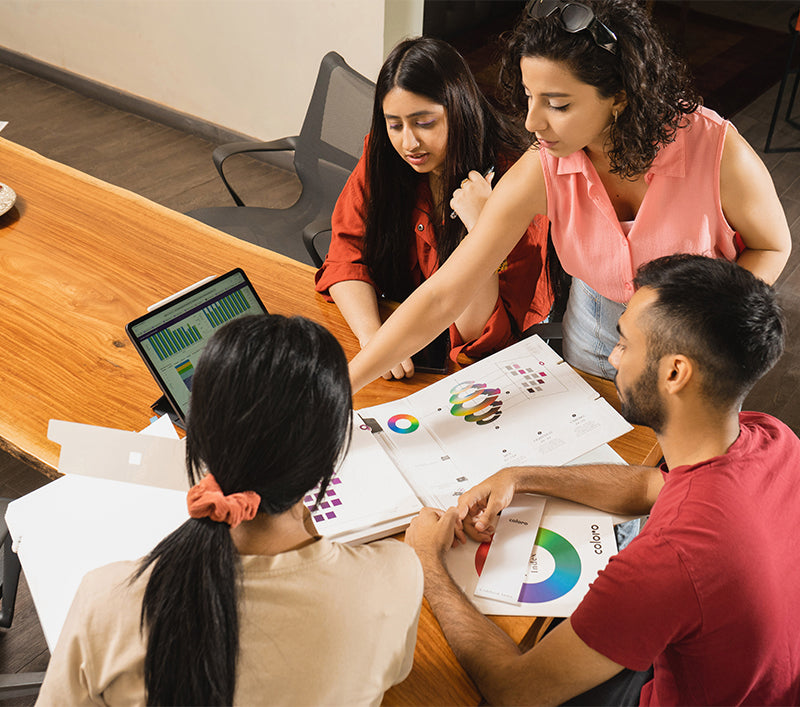 Empowerment
We believe in the power of voices being heard. Every woman behind the brand inspires us and our community, and we take pride in building a brand towards this.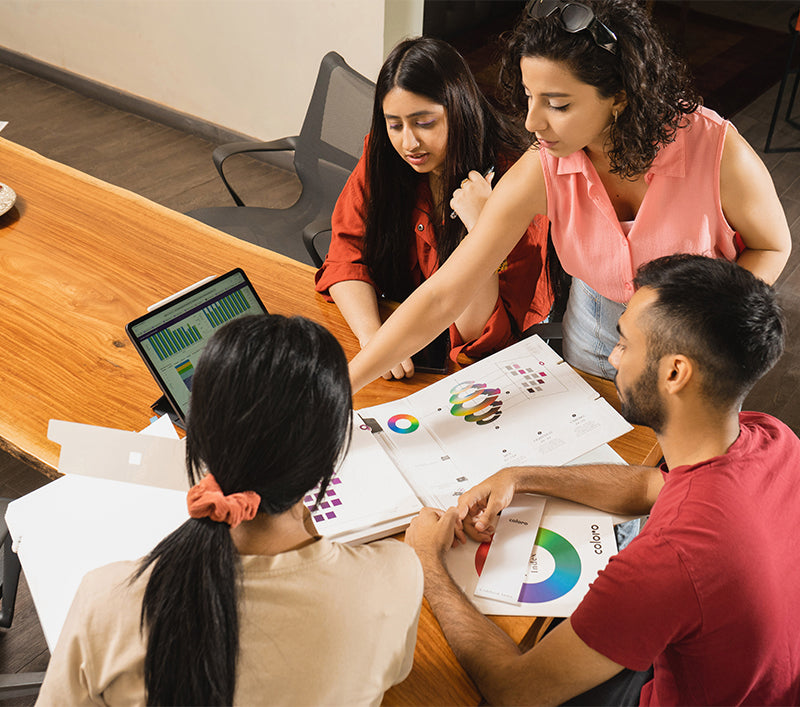 Inclusivity
We believe in equality and that means ensuring inclusivity for products and experiences we offer. The support from our community helps us pursue this and ensure that all types of women are represented.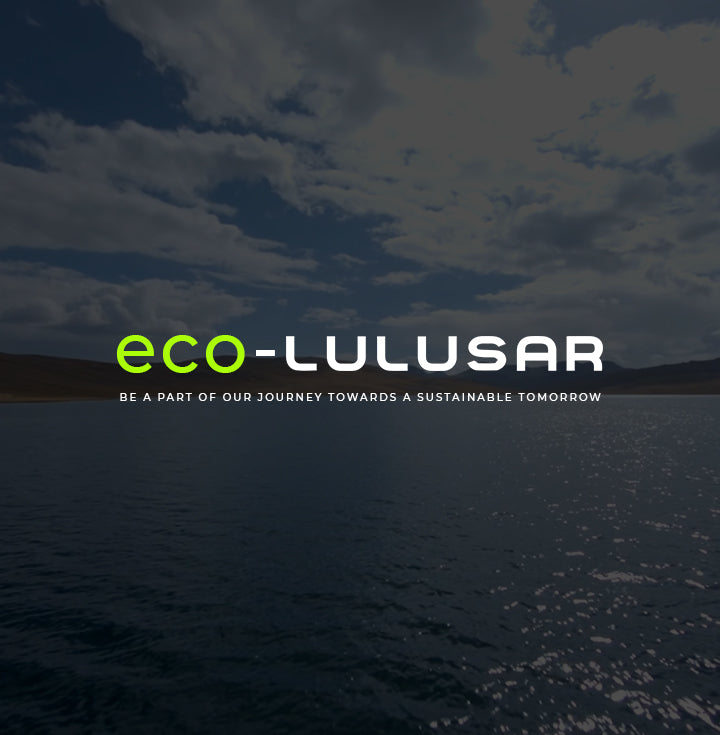 Sustainability
Fashion sustainability is important to the brand, and we want to be a leader of change to combat climate change. It's our mission to do whatever we can do to help the planet and our future generations.
OUR QUALITY PROMISE
Quality is never an accident. It is always the result of intelligent effort. We spend most of our time and energy for good design and to achieve high quality. Every single detail from material to technique is thought through with obsessive attention. If our product doesn't satisfy you, we'll take it back.
Read More
We pledge to create the change we want to see in the world. We work to empower the industry to embrace inclusion. Our designs are made to make women feel comfortable regardless of their body colour, shape and size.