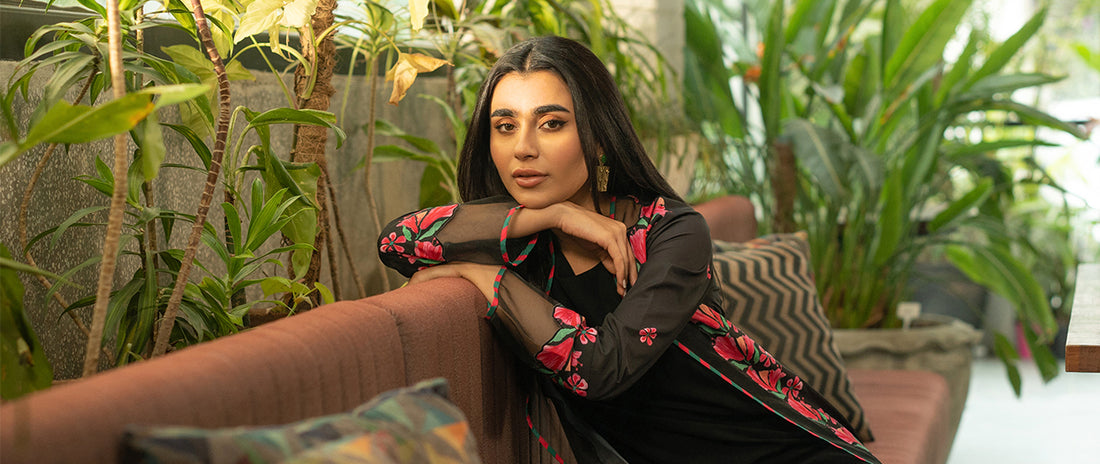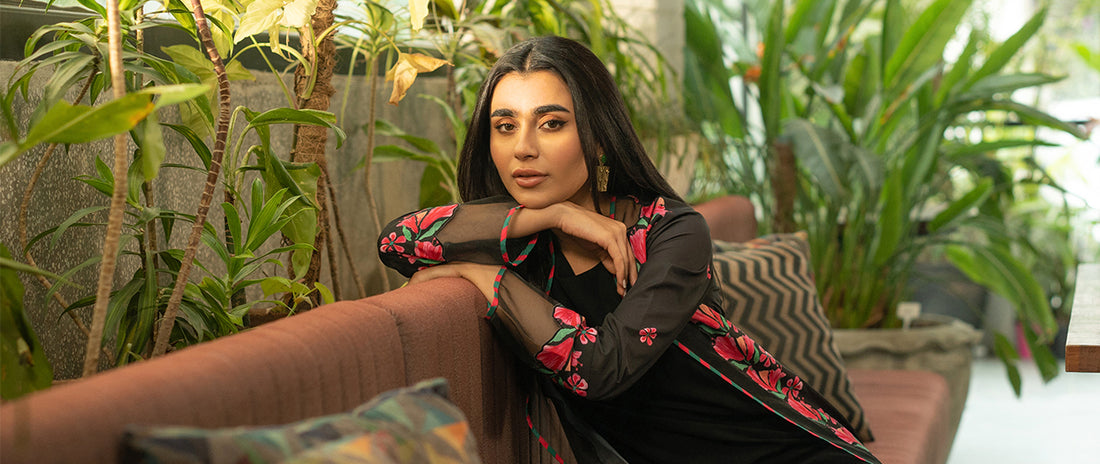 Lulusar: Ultimate Destination for Women's Fashion
In the ever-evolving world of fashion, Lulusar stands as a beacon of elegance and style. As a brand synonymous with sophistication, we offer a wide range of women's clothing that caters to diverse tastes and preferences. From chic dresses and trendy tops to traditional ethnic wear and versatile bottoms, Lulusar is your go-to destination for all things fashion. 
Dresses and Tops: Unleash Your Inner Fashionista
Lulusar boasts a collection of dresses and tops that are designed to help you express your unique style. Our dresses range from essential daywear to glamorous evening gowns, ensuring you're dressed to impress on any occasion. Whether you're searching for the perfect little black dress or a statement top to pair with your favourite pants, our selection has got you covered.
 Dupattas Online: Adding a Touch of Tradition
Traditional attire is incomplete without a graceful dupatta, and Lulusar offers a stunning collection of dupattas online. Crafted with intricate designs and vibrant colors, our dupattas effortlessly complement our ethnic dress designs. Elevate your ethnic ensembles with our exquisite dupattas, and make a statement that reflects your unique style.
Ethnic Dress Design: Bridging Tradition and Modernity
Our ethnic dress designs are a fusion of timeless tradition and contemporary flair. We understand the importance of preserving cultural heritage while embracing modern aesthetics. From classic silhouettes to innovative cuts, our ethnic dresses cater to women who appreciate the elegance of traditional attire with a modern twist. 
Women's Clothing: Style and Comfort Combined
At Lulusar, we believe that style should never come at the expense of comfort. That's why our collection of women's clothing includes not only dresses, tops, and ethnic wear but also skirts and pants. Each piece is designed to provide both style and ease, ensuring you look and feel your best, no matter the occasion.
Explore our collection online, express your unique style, and elevate your wardrobe with Lulusar.