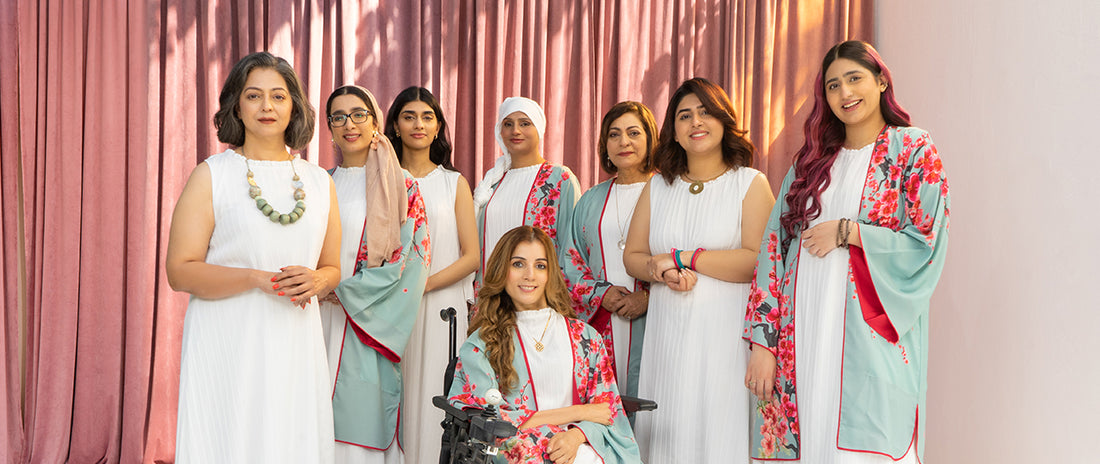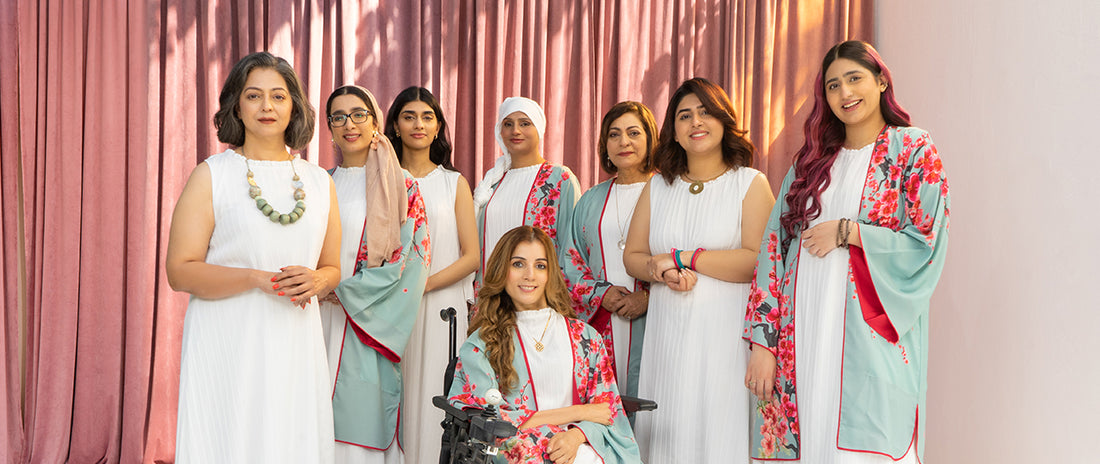 This is not an overstatement that the fashion industry is culpable for promoting a stereotypical image of women that does not resonate with the vast majority of them. Despite our progress toward accepting body diversity, the fashion industry is yet to find an equal footing for plus-size customers. Something fashion brands have the proneness to ignore is that size 8 or 10 models look great on a ramp walk and billboards, but they don't represent the vast majority. In fact, statistics show that the most sold size globally is not 10, but rather 14 and over.
As global fashion businesses continue to gauge their views on body image, the industry is still far from perfect. However, the consciousness is rising and the body image acceptance is making waves in the industry and by the looks of the trends, social media chatter, and resulting fashion brand sentiment, it seems that it is here for good. There is a general realization among the customers and industry that biases and discrimination have no place in contemporary fashion.
Our philosophy centres around fit and comfort. We want to make sure every woman knows our clothes are made for them. That means representing a full spectrum of bodies. Through our collections, we want to dress as many women as possible to feel comfortable in their outfits regardless of their body colour, shape and size. We are exclusively and inclusively, for women. Our collection, Faiza Saleem x Lulusar is a testimonial of the ongoing evolution in the fashion industry that is moving toward an inclusive sizing concept.
We pledge to create the change we want to see in the world. We work to empower the industry to embrace inclusion. We work to build the future with stakeholders who see it as we do. We embrace the change wholeheartedly because we know the feeling to find your perfect fit is empowering.